creating
good

associations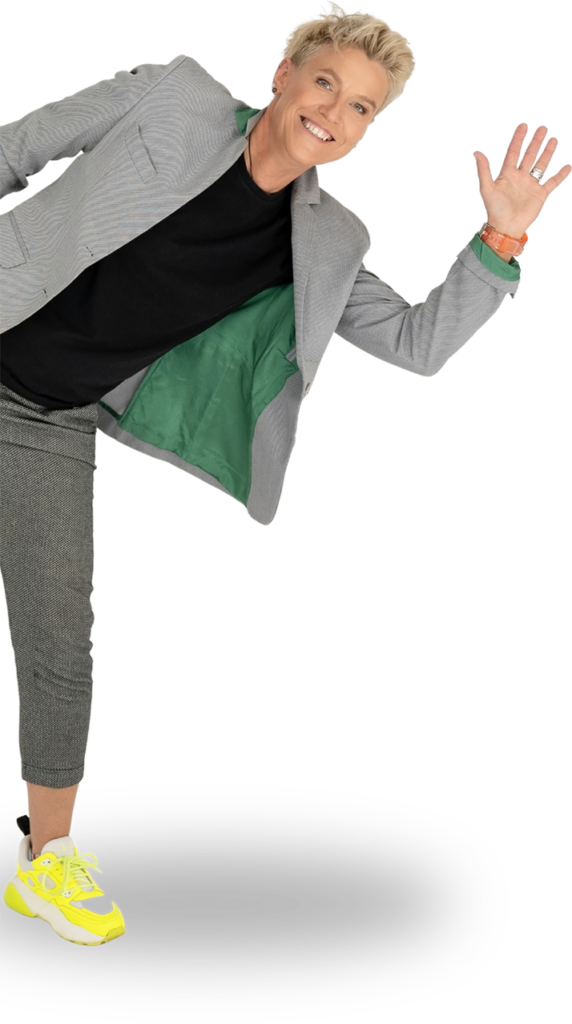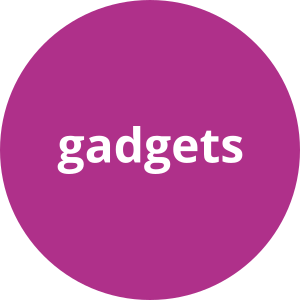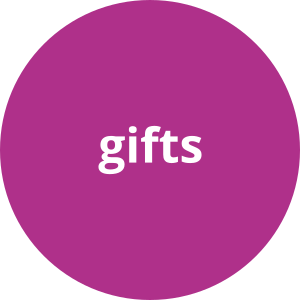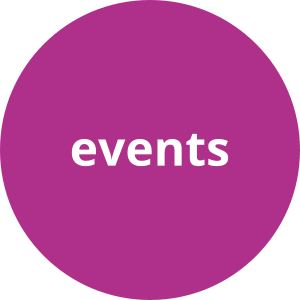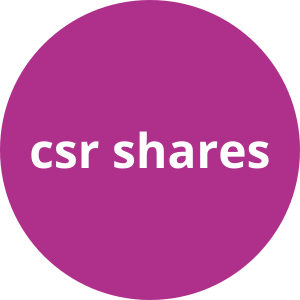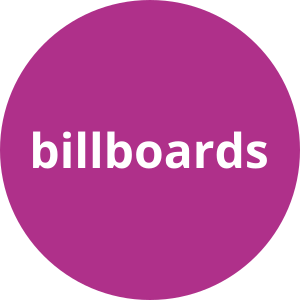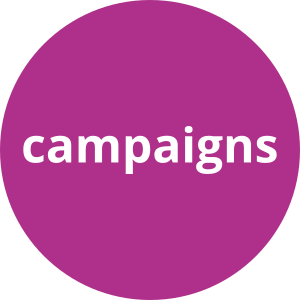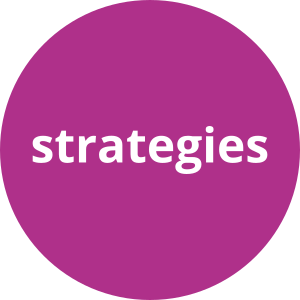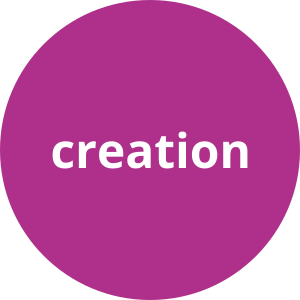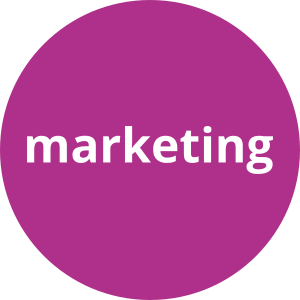 We are here to provide you with comprehensive services in creating a positive image for your company or brand.
Our mission is for your brand to be visible, memorable, and to make an excellent impression, and for you to feel comfortable and confident throughout our collaboration.
You can trust us. Our agency offers professional advice, comprehensive support, and friendly assistance. You may not have an idea about advertising and marketing.
We will provide you with an individual approach and together create unique projects.
We want the promotional items and corporate gifts you order from us to be functional and full of unique charm.
Our team engages emotionally to organize events for you that will be perfectly tailored to what you need from us and will bring smiles to the faces of your clients, special guests, or employees. 
For us, the quality of our services and your satisfaction matters. You have your work to do, and we relieve you of what you don't need to know. 
You can be sure that everything will be meticulously refined with full professionalism.
We deliver unforgettable products and events that will exceed your expectations and make you, your guests, employees, management… feel that someone thought of you and took care of you.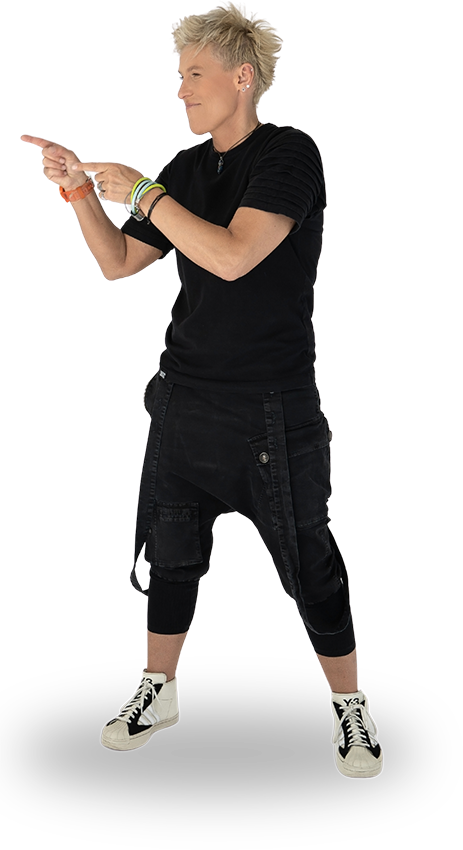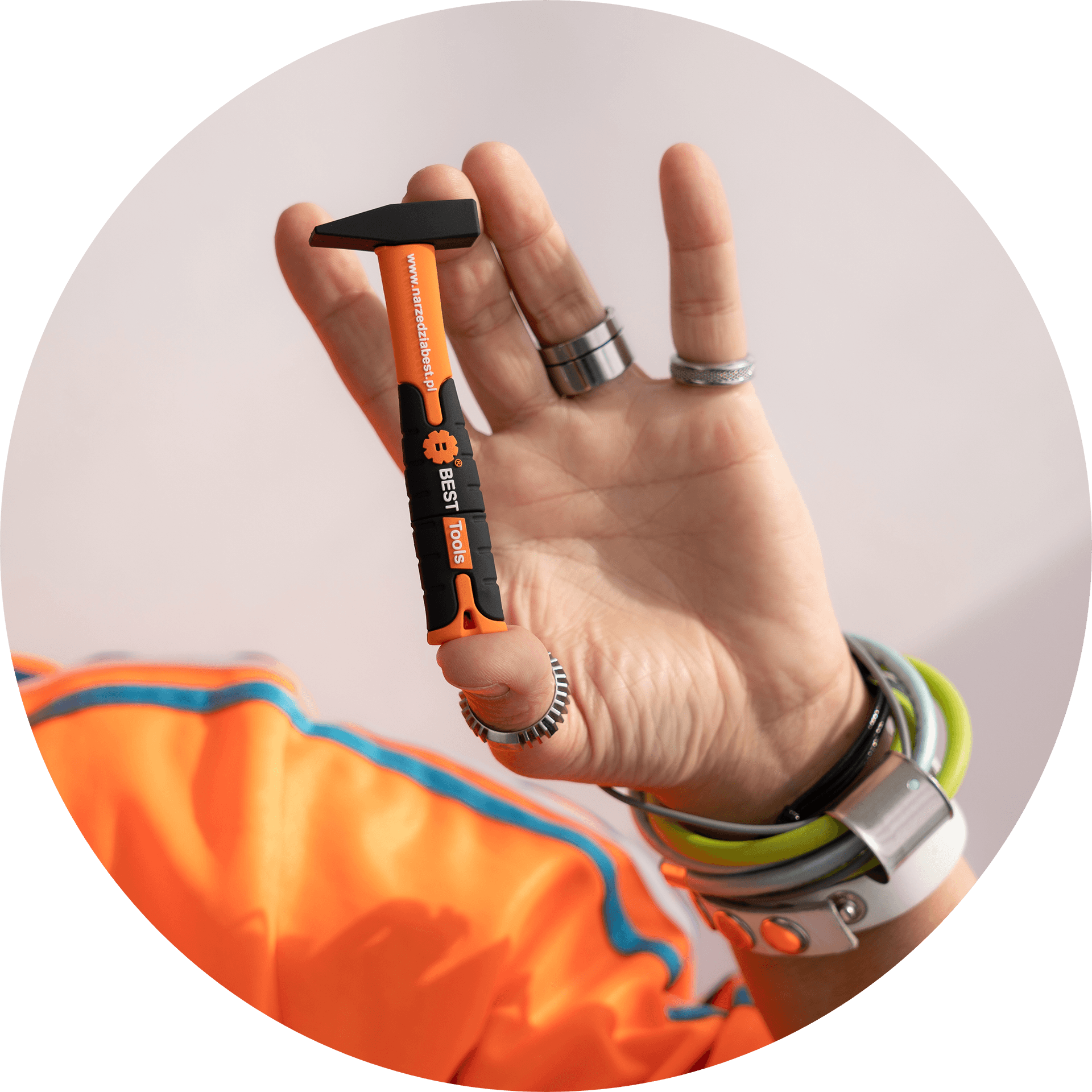 creativeideas
lasting

associations
brand inexceptionalhands - that's
memorable.
what
you get

by working with us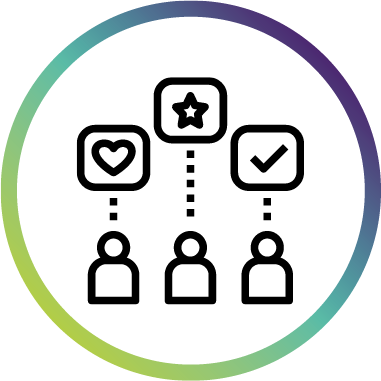 we listen, we talk, we understand
We have time for you. You may not be familiar with technical details, but you know what result you want to achieve. Tell us about it, and we will propose something that will satisfy you.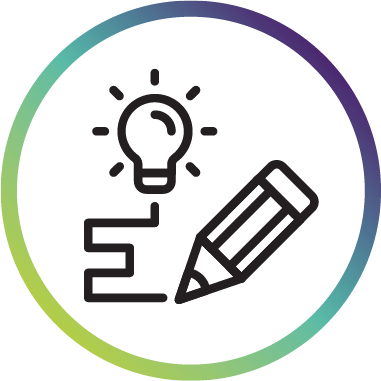 designer projectstailored to your company
Tired of cheap trinkets and yet another boring corporate event? We're knowledgeable in design, have a sense of taste, and know how to surprise with creativity.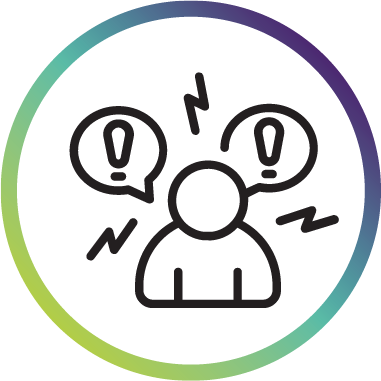 panic?sometimes we act crazy
Well... Many times we've extinguished fires. We're masters at squeezing into production queues to deliver something you needed yesterday.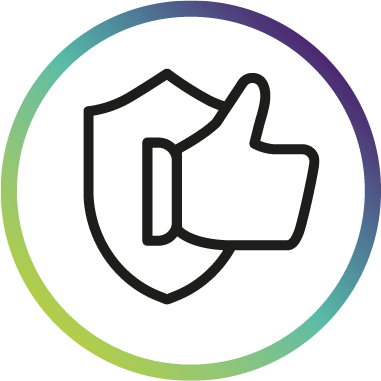 we are painfully meticulous and reliable
Do you take your work seriously? So do we! We've been working with many companies for years. Do you know why they choose us? Trust, diligence, quality... the list goes on.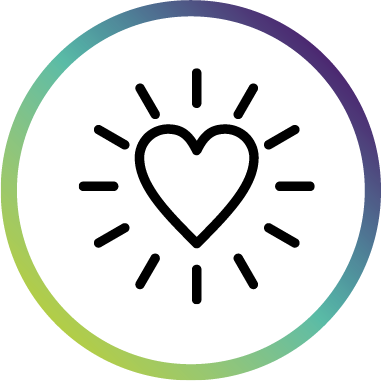 commitment, emotions and passion
We spend one-third of our lives at work. We want to enjoy it. Every event, every thing can be made fascinating, magical, interesting, and surprising... We love working with passion!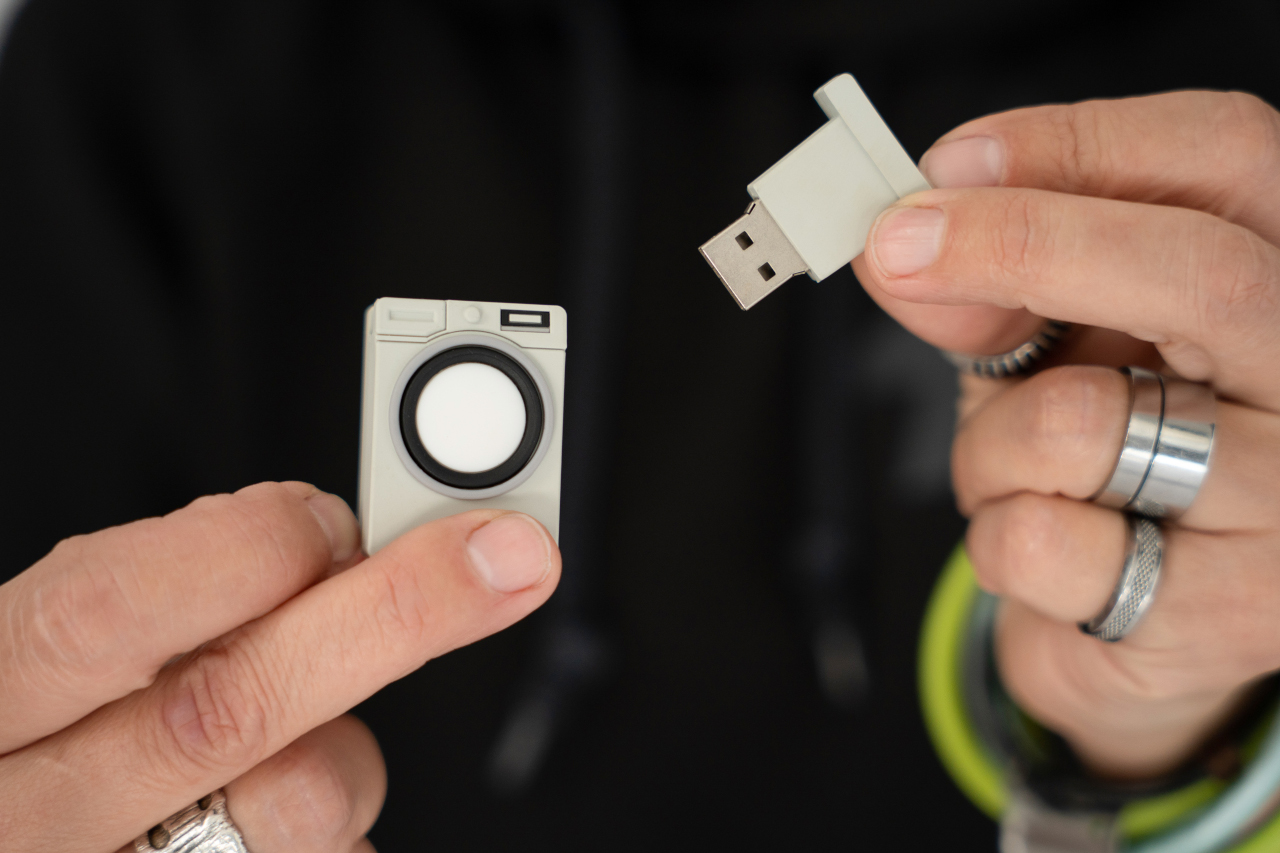 Discover the power of creativity in promoting your brand with our agency! At Pani-KA, we specialize in designing and delivering innovative gadgets and promotional materials
Read more »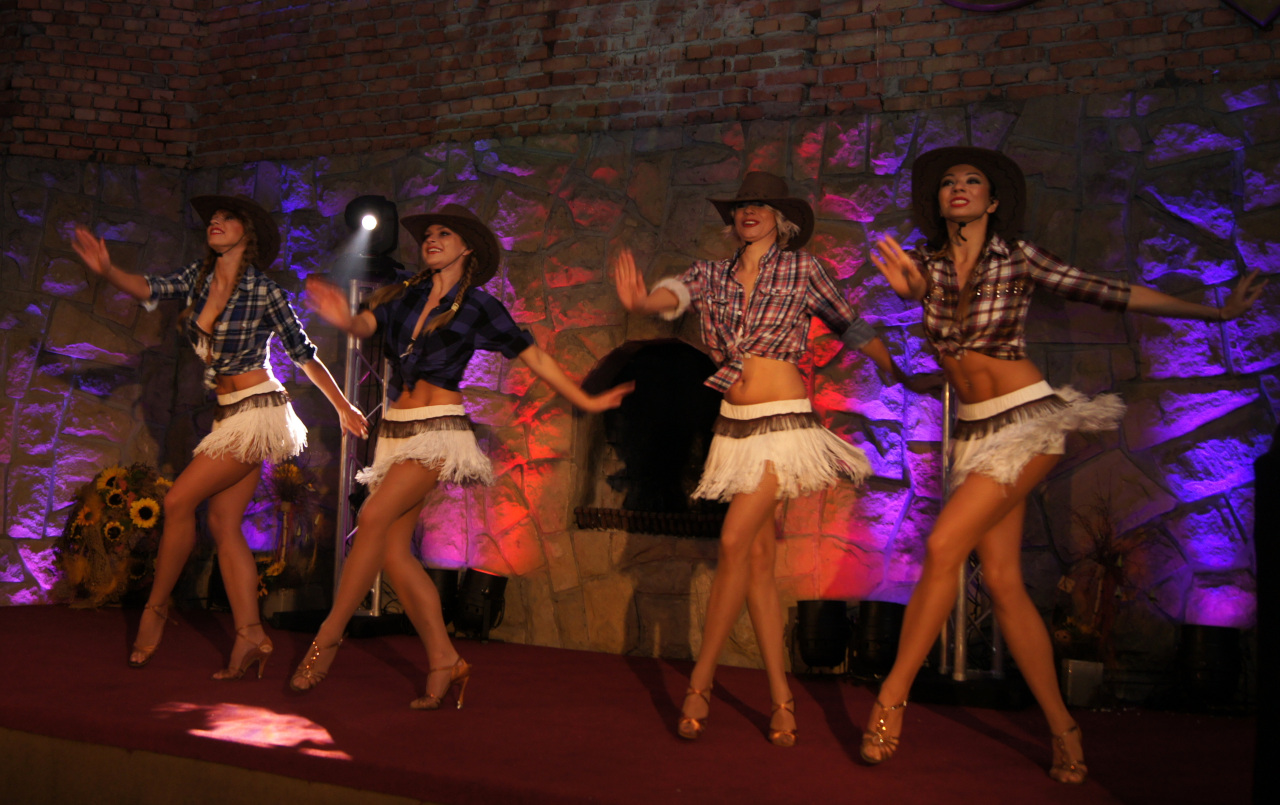 Meet Pani-KA – your partner in creating unforgettable corporate and VIP events. Our agency specializes in crafting unique experiences that not only leave a lasting
Read more »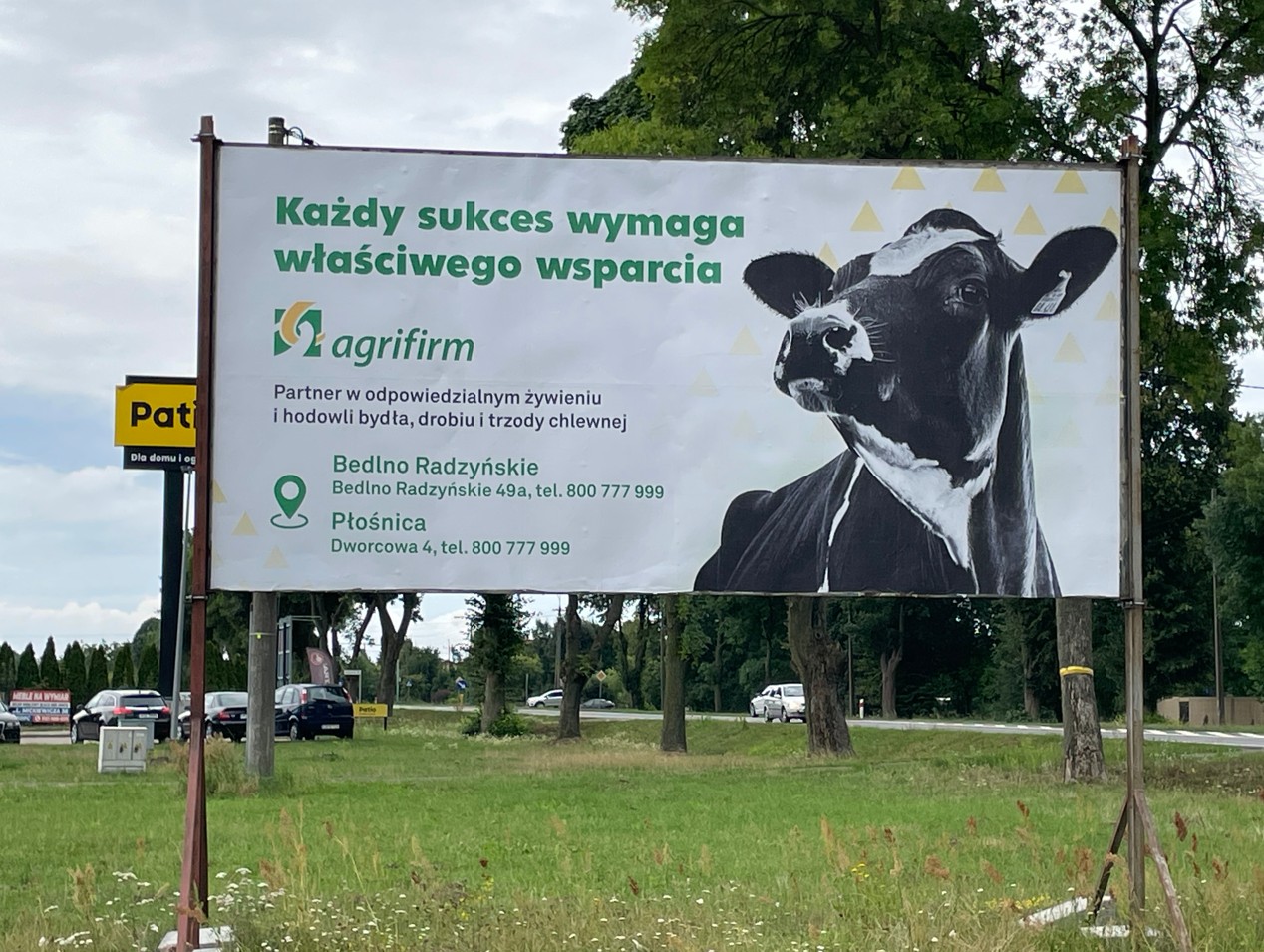 Billboard campaign – reaching wide, effectively, and locally In today's marketing landscape, effective strategies require utilizing diverse channels to reach a broad audience. One popular
Read more »
a few
words

about Pani-KA
Our Boutique Creative Agency, Pani-KA, has been in existence since 2012. Its founder and nurturing spirit is Agata Kwiatkowska – Mrs. KA.
Agata is the Polish handball champion, journalist, trainer, fashion, clothing, and advertising enthusiast. She combined these skills to create this company. A place where every project takes on a unique life, where your ideas become reality!
Agata's experiences as a journalist have helped the entire team enhance their communication effectiveness with you. The individual approach she brought from her work as a trainer is extremely important to us.
The Pani-KA Agency is built on a passion for design and creativity, as well a commitment to unwavering reliability and engagement in every project. Our goal is not only to create unique advertising materials, gadgets, corporate gifts, or fantastic corporate events. Above all, we create positive associations with your company and brand, because that's what you expect from us, right?
Join us on the journey of creation! The Pani-KA agency is the place where your dreams become reality. Welcome to our world of creating good associations!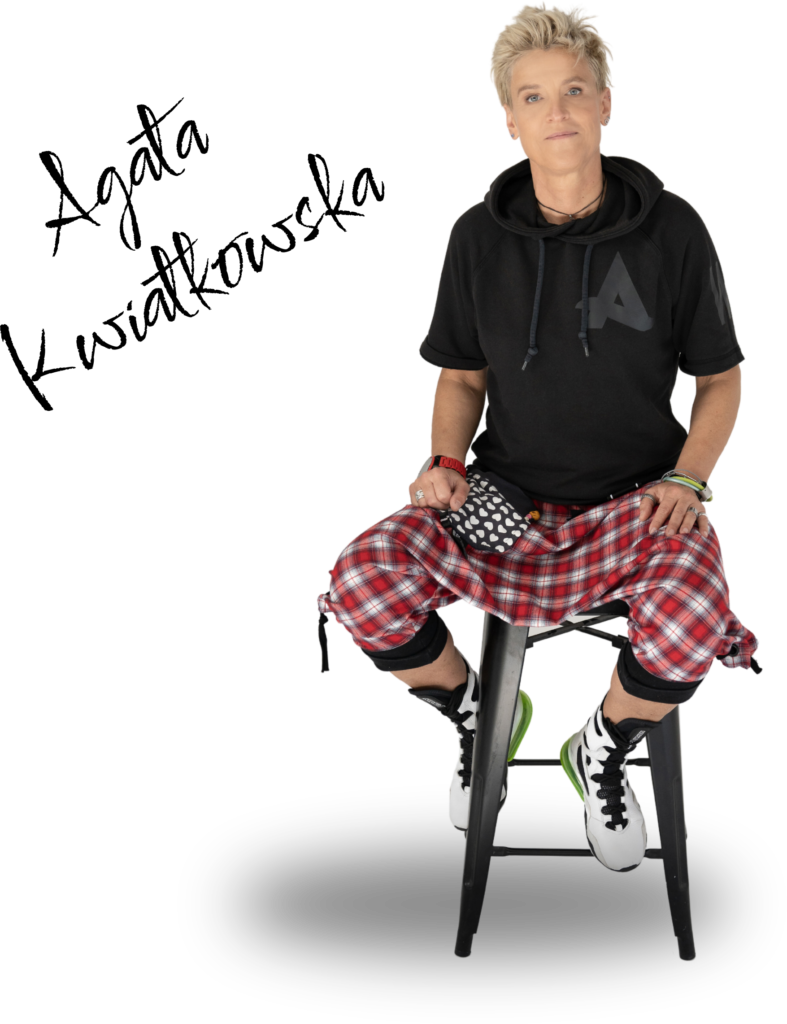 recommendations

from our clients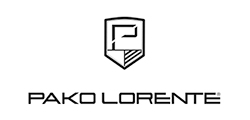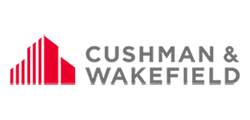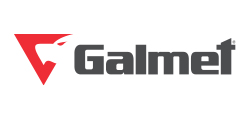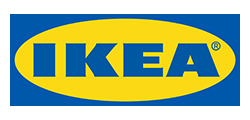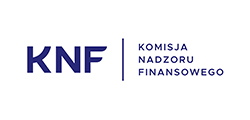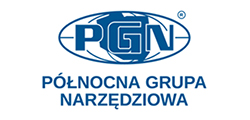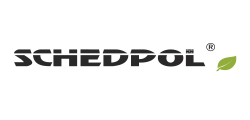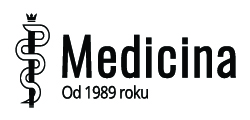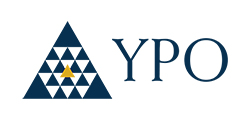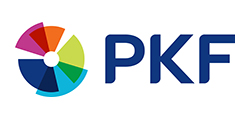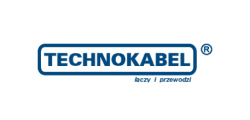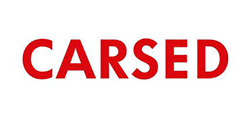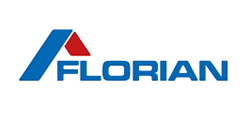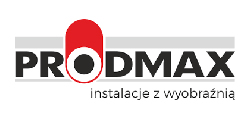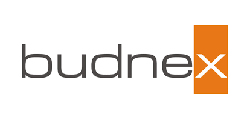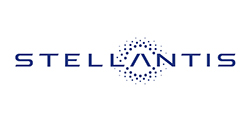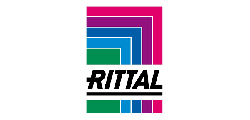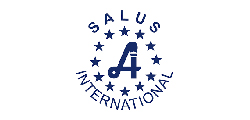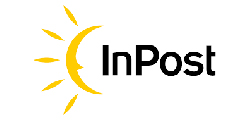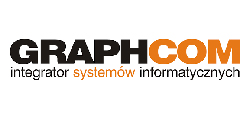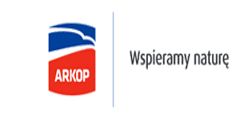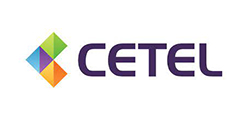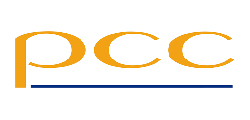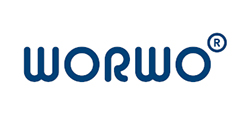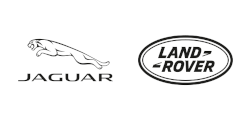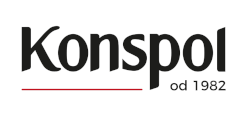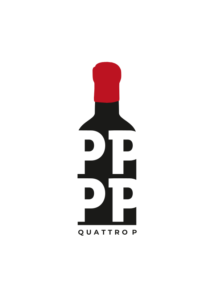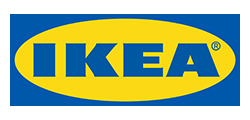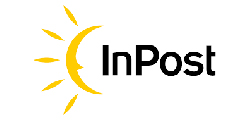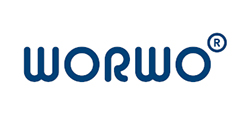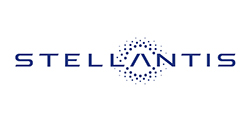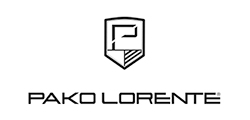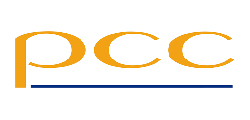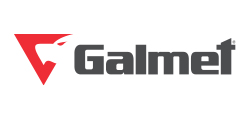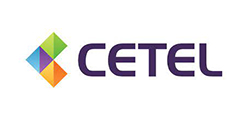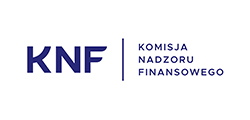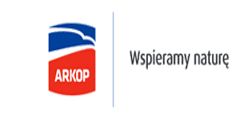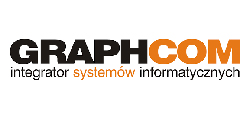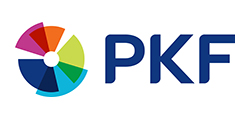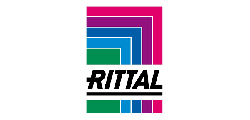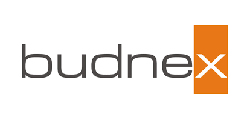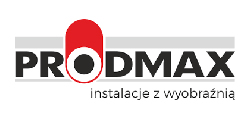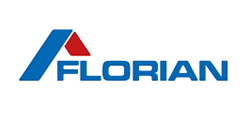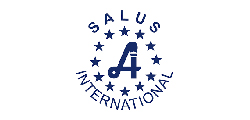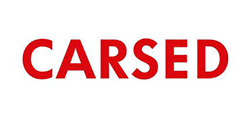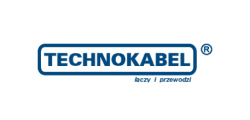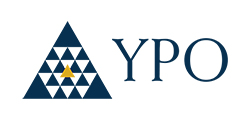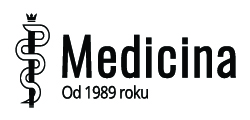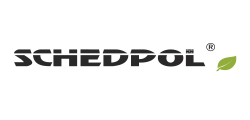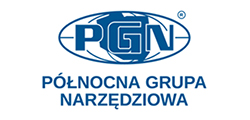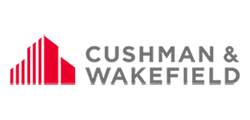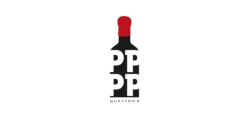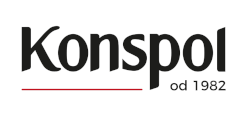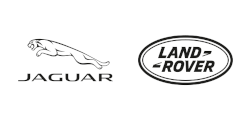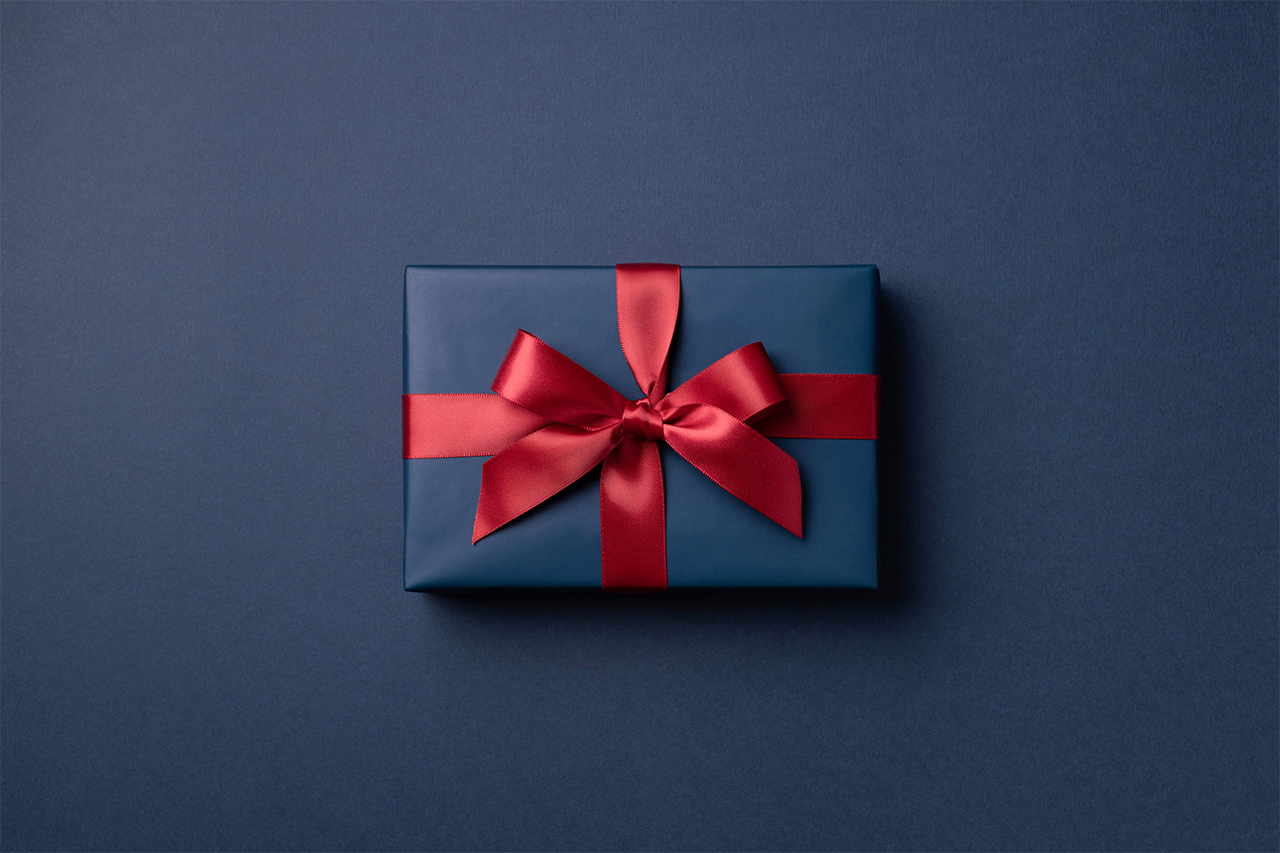 Build lasting brand associations In business! Building lasting relationships and positive brand associations is key to success. One way to achieve this is through the
Read more »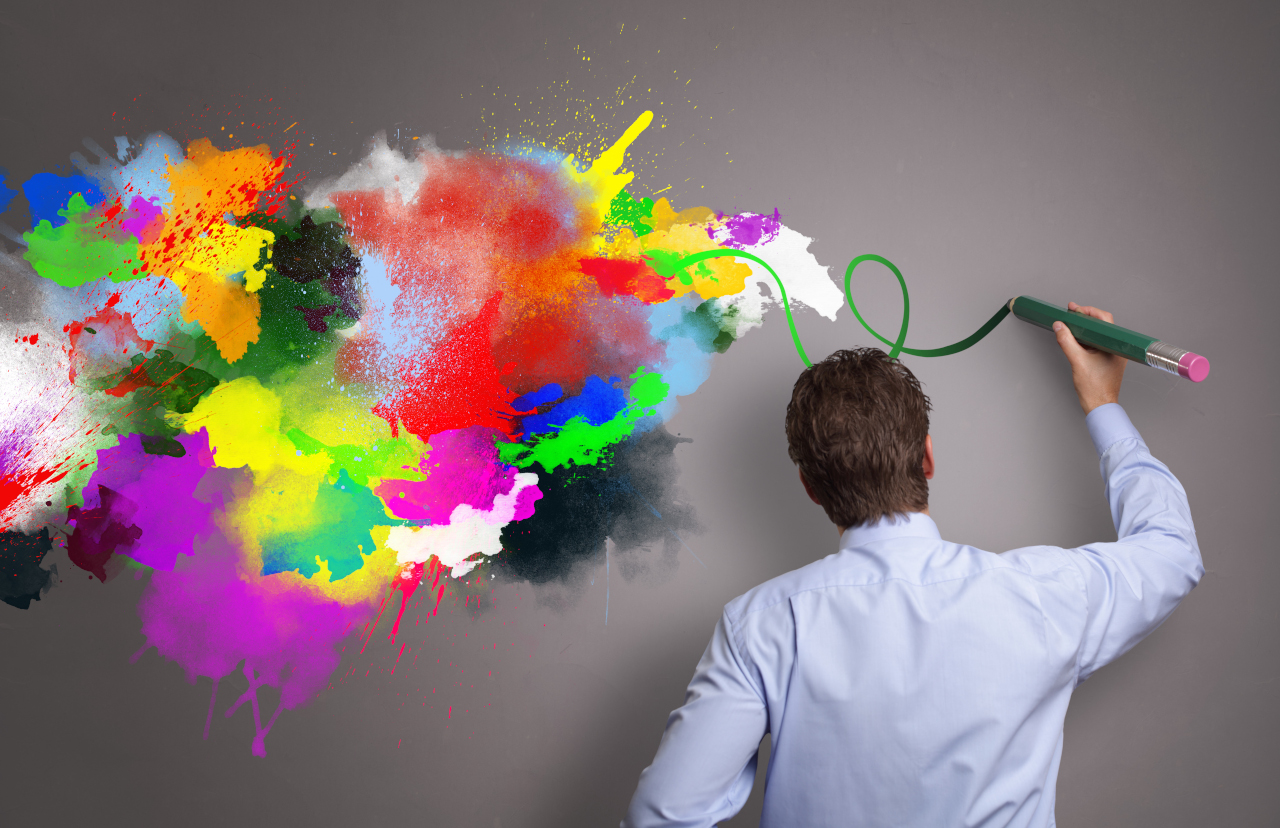 Unique promotional gadgets – Create, have fun, and promote! In our creative advertising agency, we have unlimited possibilities for creating and producing unique promotional gadgets
Read more »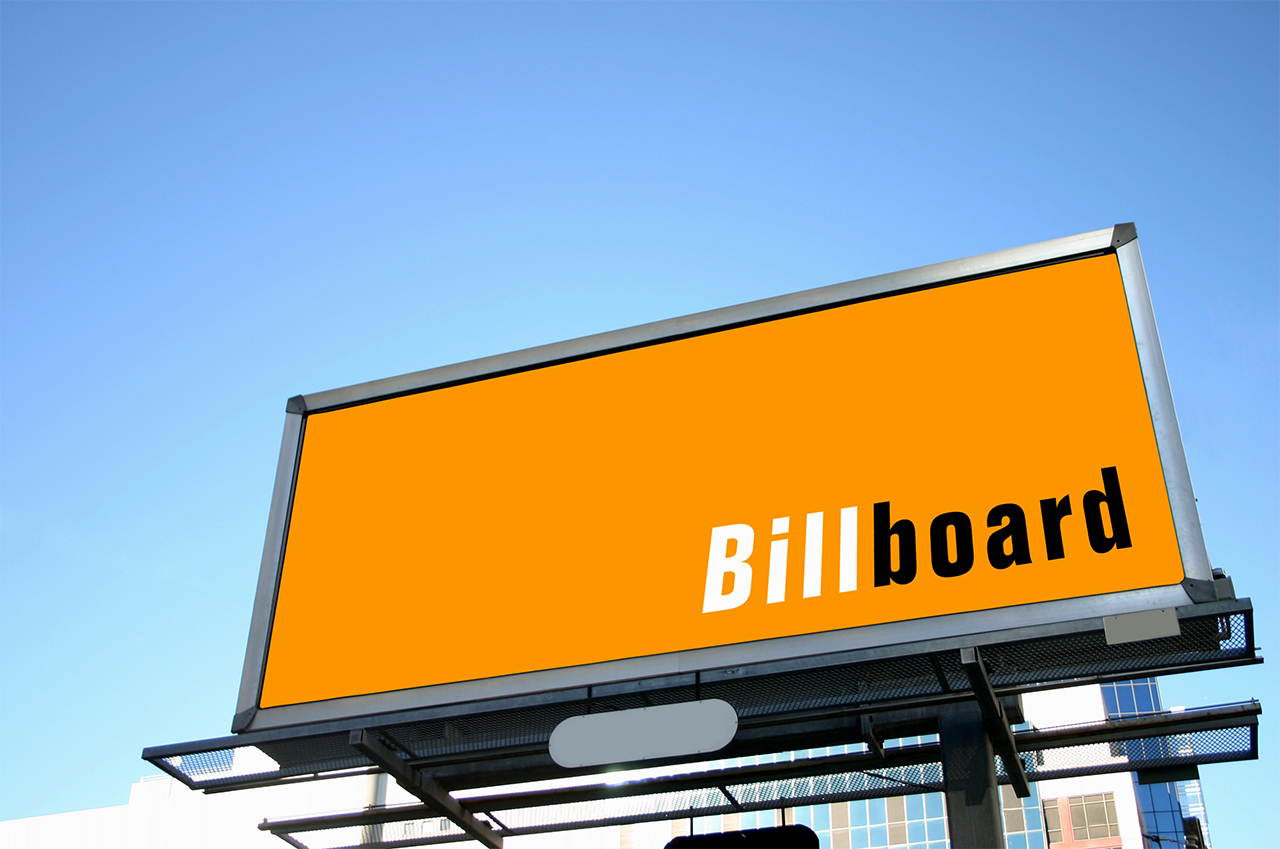 Billboard campaign – reaching wide, effectively, and locally In today's marketing landscape, effective strategies require utilizing diverse channels to reach a broad audience. One popular
Read more »
Ask, tell us what you need, talk to us